Raid Seat
The ergonomical seat for an optimal maintain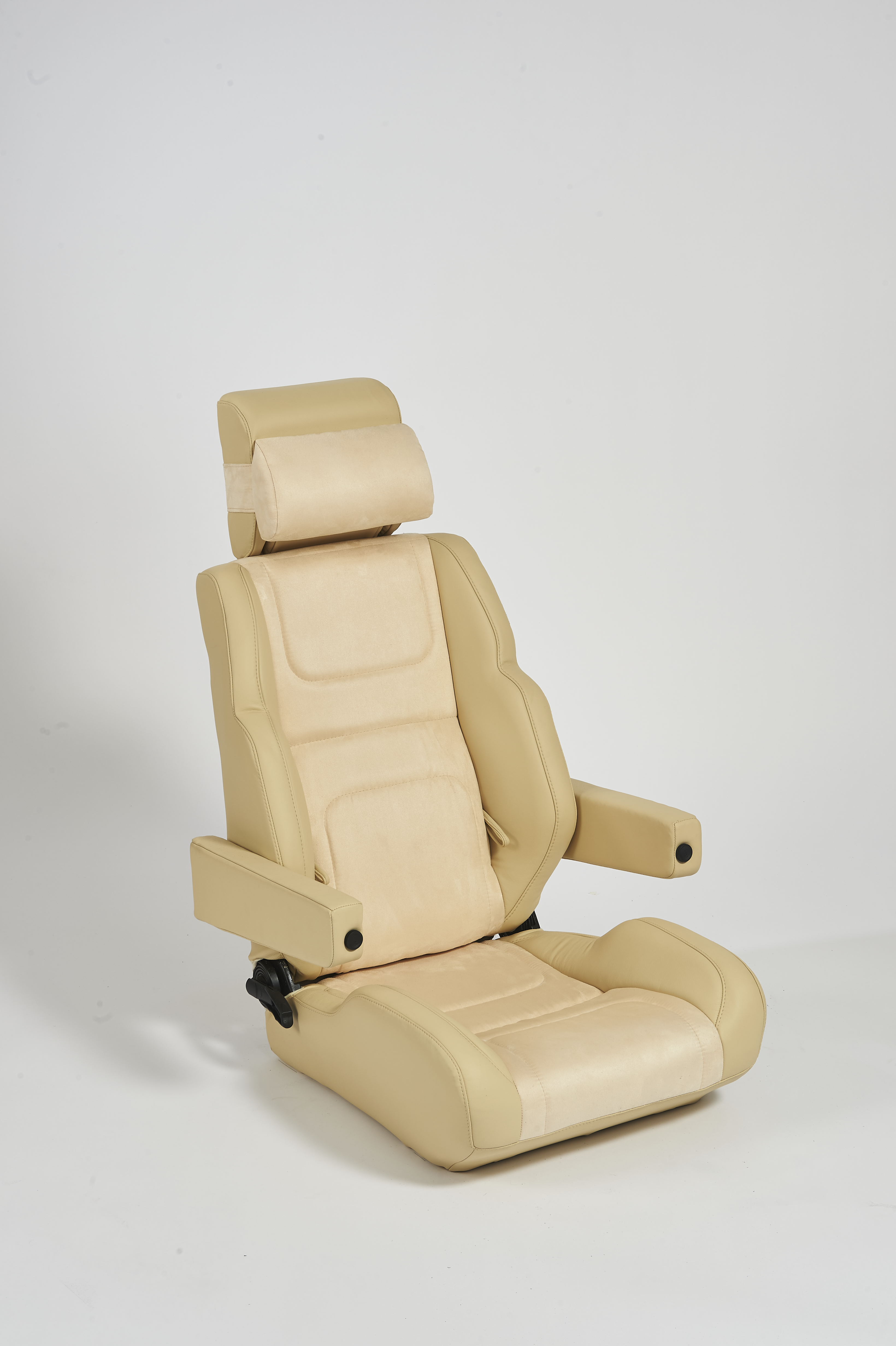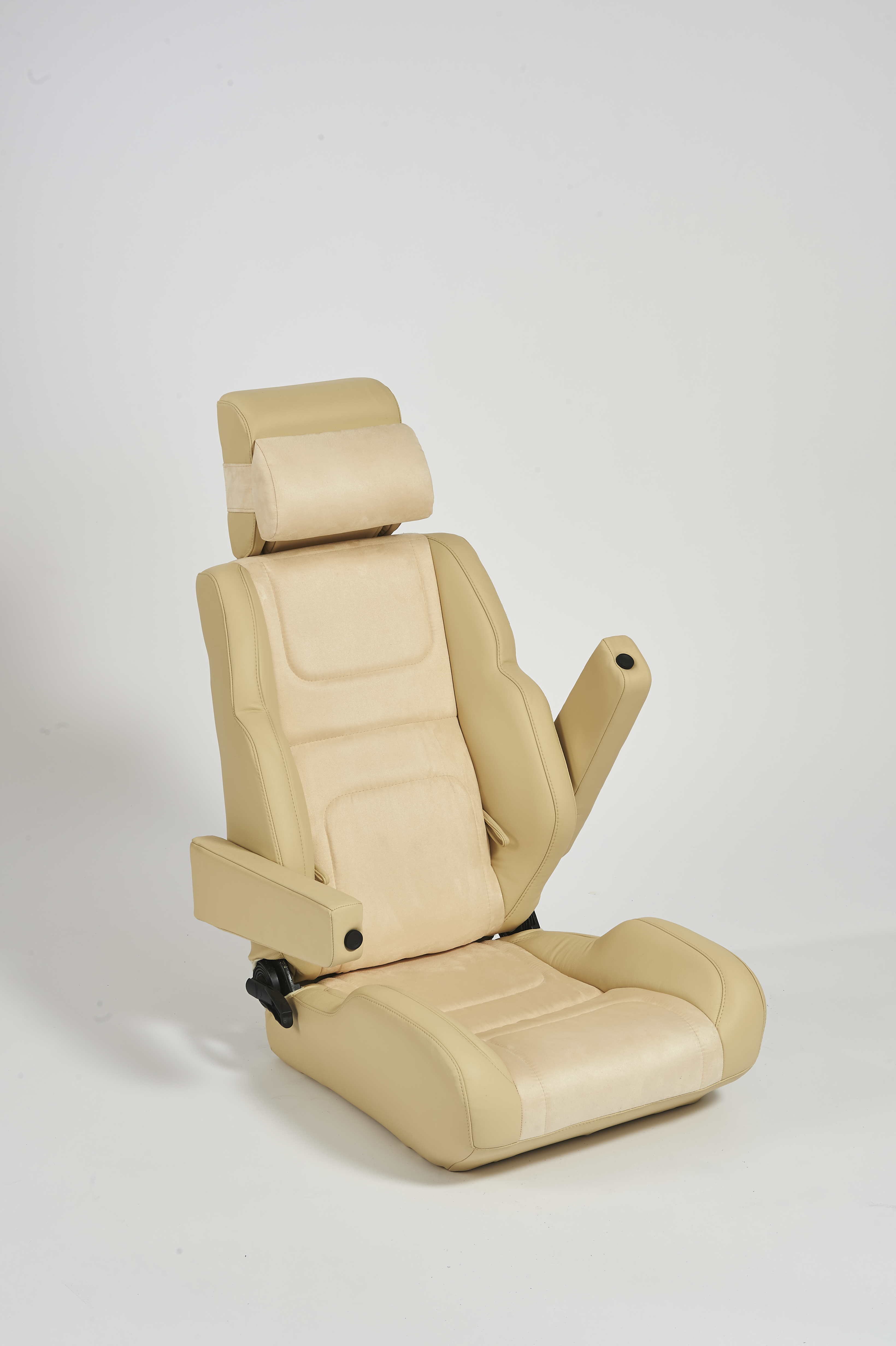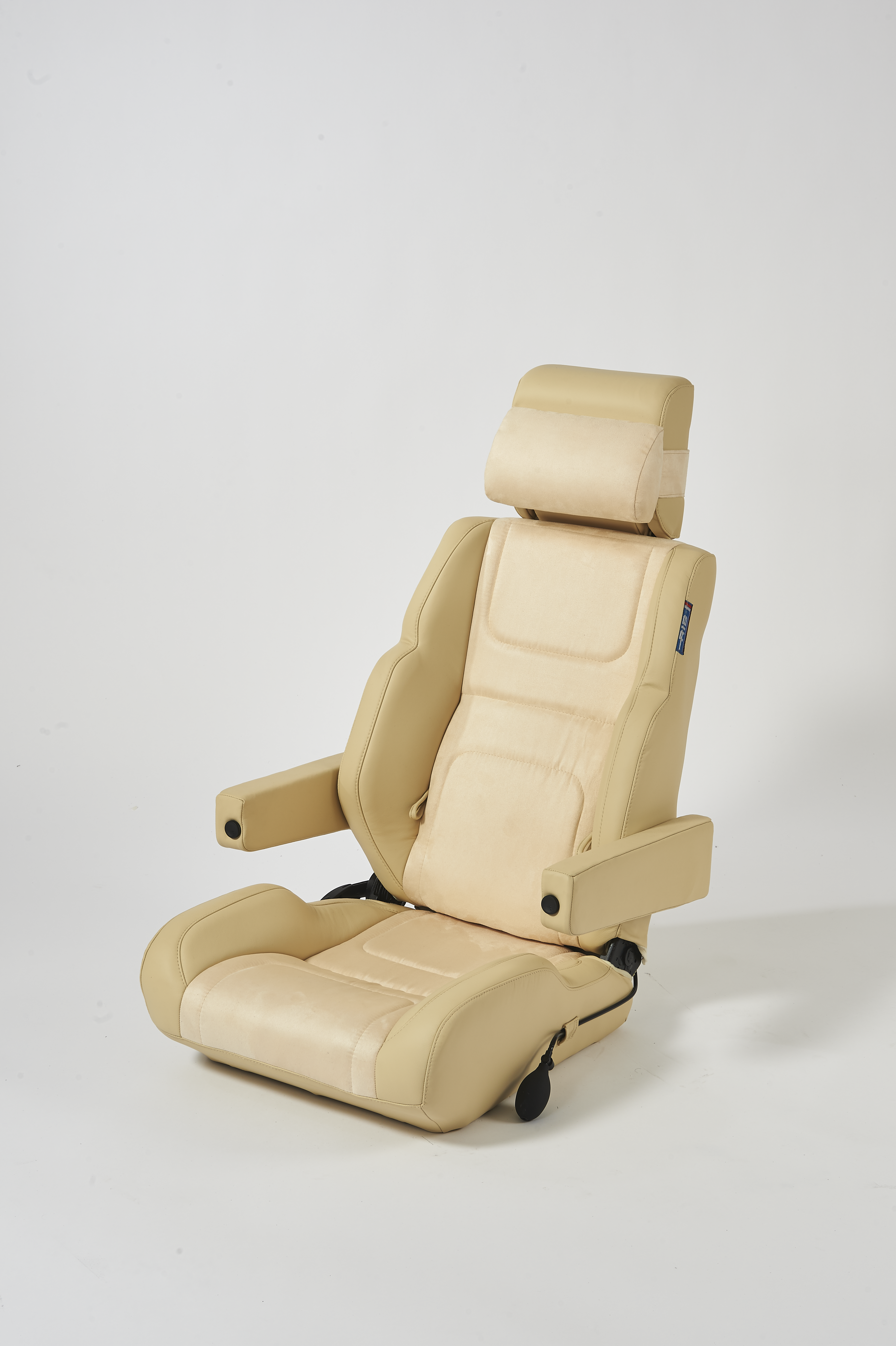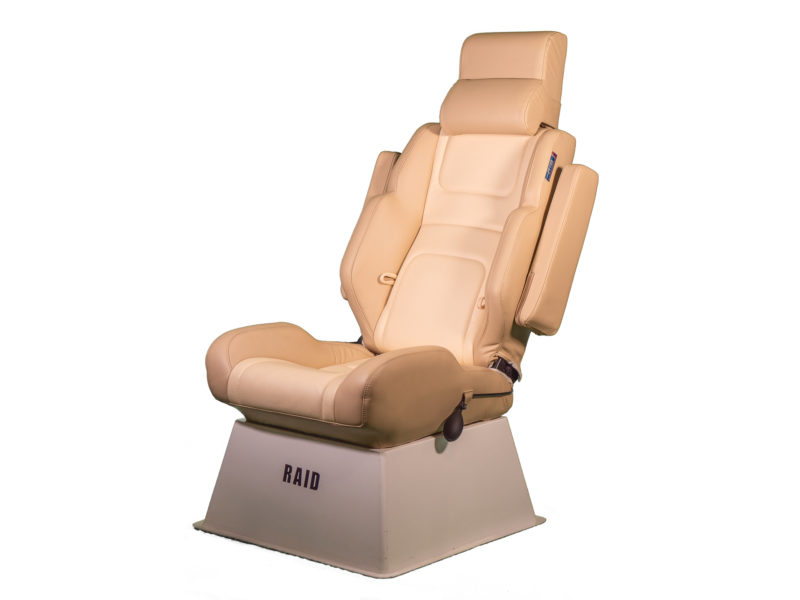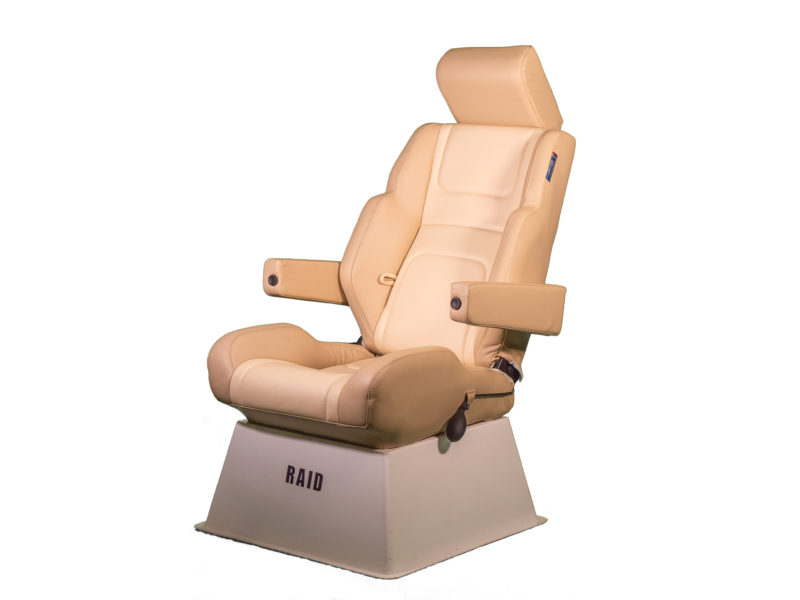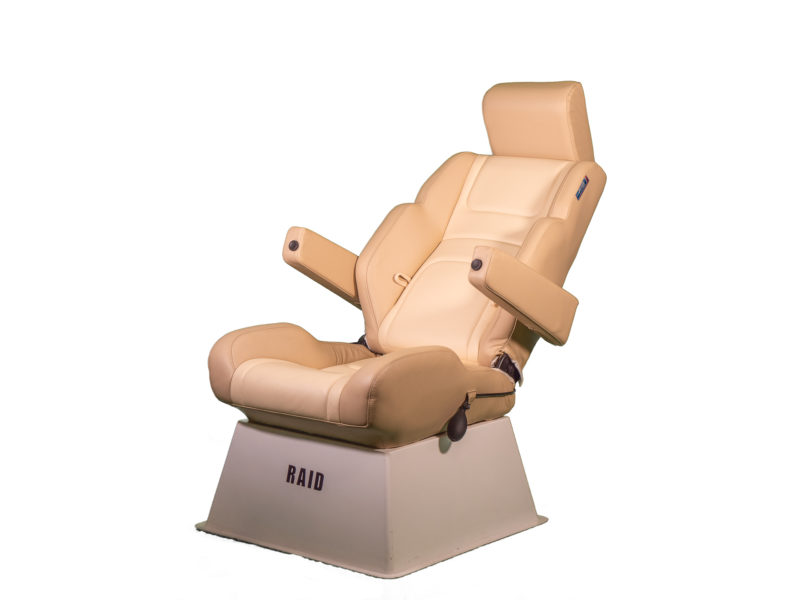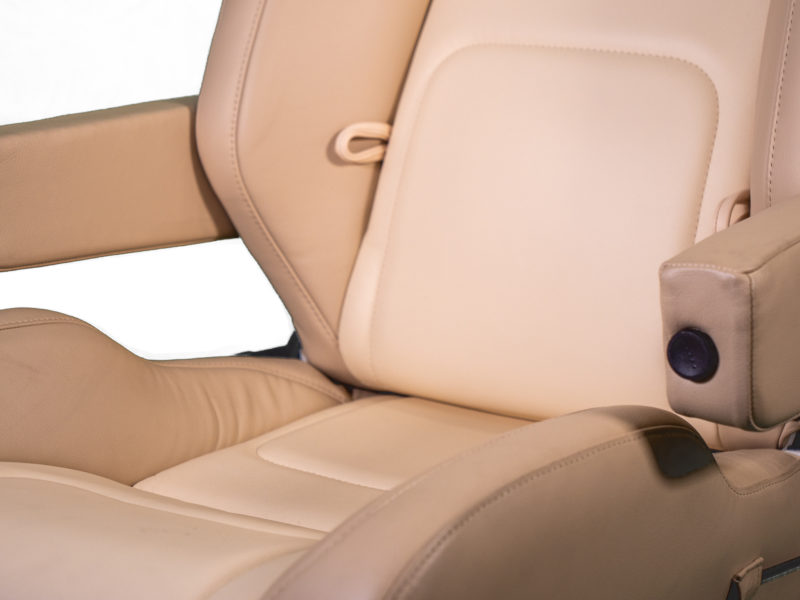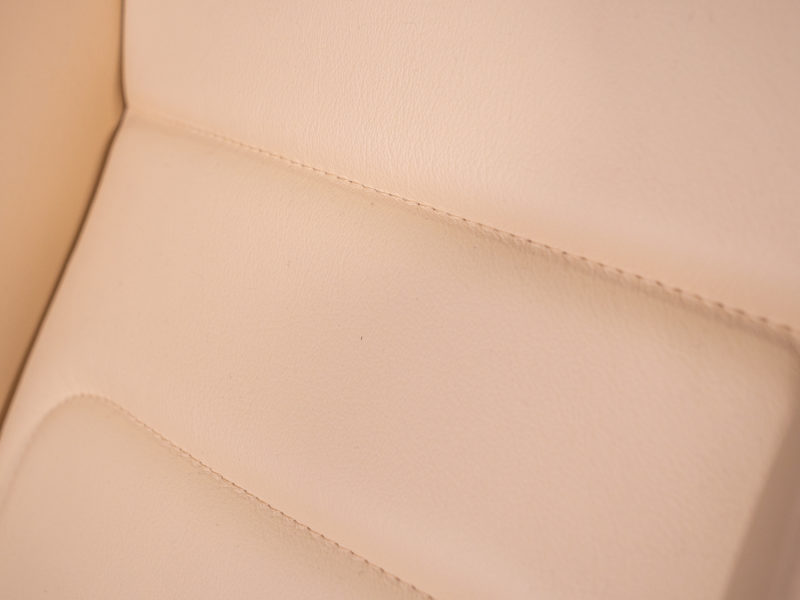 Driver or passenger seat for van
The + of Raid seat
Anti-body slide sitting
Lateral maintenance
Solid padding
Made
in France

Characteristics
PRODUCT DESCRIPTION
Adjustable height and volume (per inflation) lumbar support for each user, to assure an ideal maintenance of every shape.
Tiltable headrest.
Sitting with anti-body slide blocking system.
Lateral upholding reinforcement.
Approved adapter for the most important vehicles.
Console storage compartment.
OPTIONS
Lift-up and reclining arm-rest.
Height adjustable cervical (neck) support.
MATERIALS
Scopex foam 45 kg/m3.
SECURITY
Double-bolt joint system.
TÜV European approval
N°93SG0136-00.
R14, R16, R17 Regulatory compliance.
Fabrics
Personalization of your seats for any order.
Stretch-cotton Seat covers
Protection of your seats with quality washable covers.
Correlation table & assembly plans
Discover all the connections by vehicle and our assembly plans
Other seats might interest you