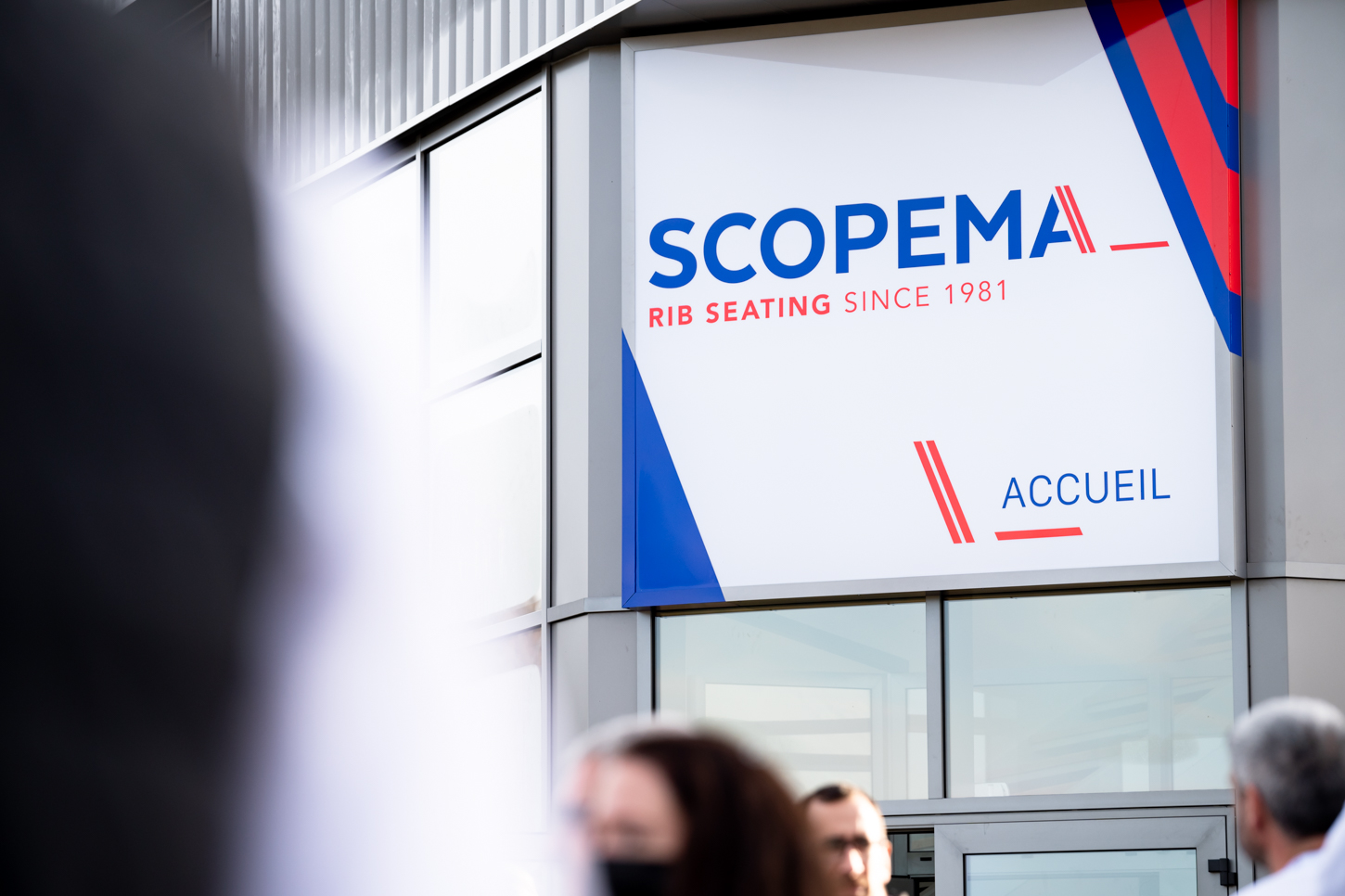 Inauguration

This weekend was an opportunity to receive customers, suppliers and family to celebrate this new building and our 40th anniversary!
Scopema inaugurates its new factory
What is a Scop ??

We answer this question in the Podcast produced jointly with the HERA Agency.
Podcast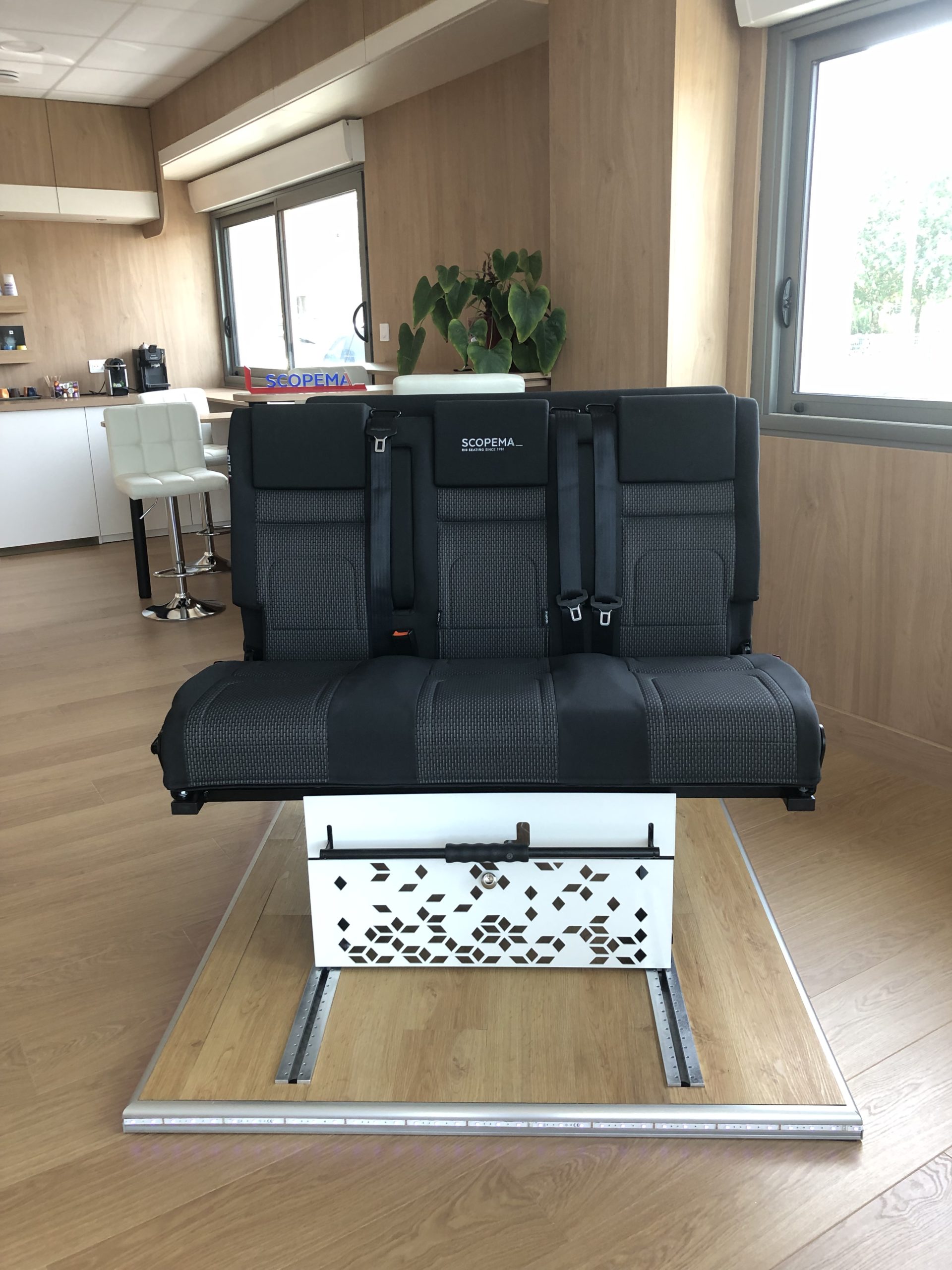 Our range of products
Scopema offers you more comfort, more security and more customization for your camper vans and converted vans.
Benchseats and swivels, fabrics and stretch-cotton seat covers, discover our entire products.


Our retailers. An international network.

Scopema is present on the international stage. Discover our worlwide retailers network.
Scopema retailers network