40 years of existence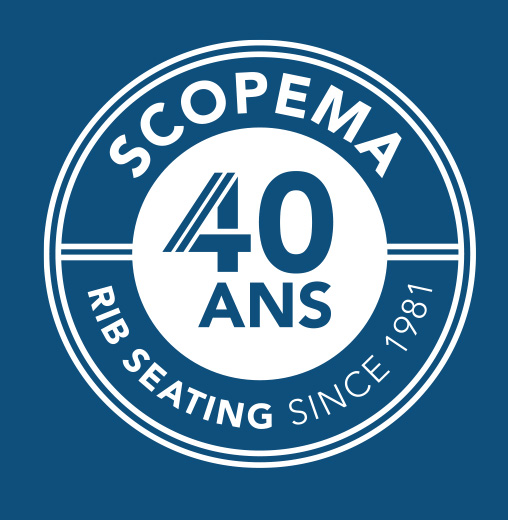 European leader in the fitted van market, Scopema, a manufacturer of convertible benches, has just celebrated its 40th anniversary.
At the beginning of the adventure in 1981, 6 employees wishing to save their production tool after the liquidation of RIB AUTO MOTO, took over their company as a Scop. Today, 63 employees, including 32 members, work in this Haute-Viennese company.
Scopema exports 75% of its production to 25 countries. Cramped in its old premises, the company has invested 12 million euros in the construction of a new building.
"The factory of the future"
This new factory is the culmination of a project initiated since 2018 by integrating the Factory of the Future program in New Aquitaine.
A brand new building of dizzying dimensions: 12,000 m², 11 meters high, 165 meters long and 60 meters wide.
Inside, a system of temperature regulation by geothermal energy, adaptive and autonomous LED lighting ensuring the energy excellence of the building and the comfort of the operators in all climatic circumstances.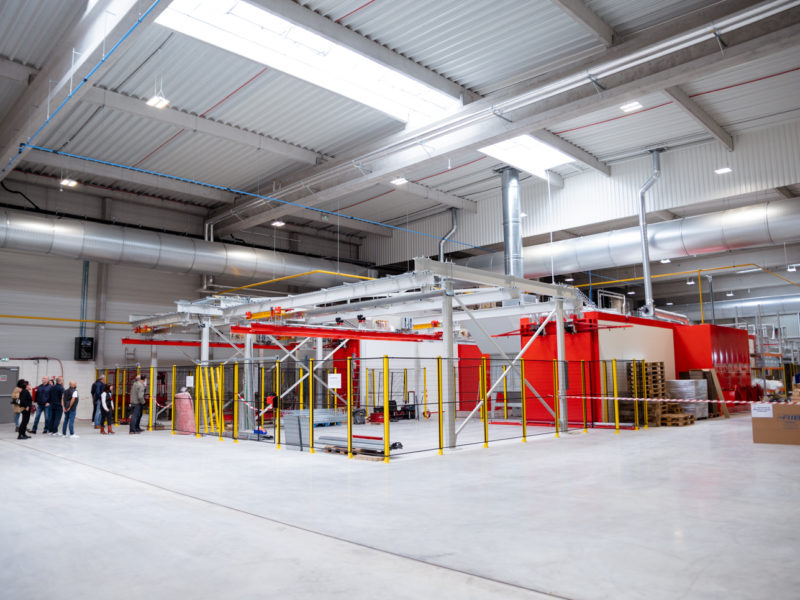 This inauguration was an opportunity to thank the financial partners, Europe, the Region (ERDF) and Ademe, but also the customers, suppliers and all the people who contributed to the construction of this "factory of the future" as well than to the success of Scopema. The next day, the employees were able to show their families their beautiful production tool. In total, nearly 230 people took part in this event over the two days.
Photo credit: Christelle RAMA