June 1st 1981 –  June 1st 2021, SCOPEMA has now 40 years of existence !
Unfortunately, we couldn't celebrate this event appropriately, but it is always interesting to go back for an instant to our story and remind us what we've accomplished since that time.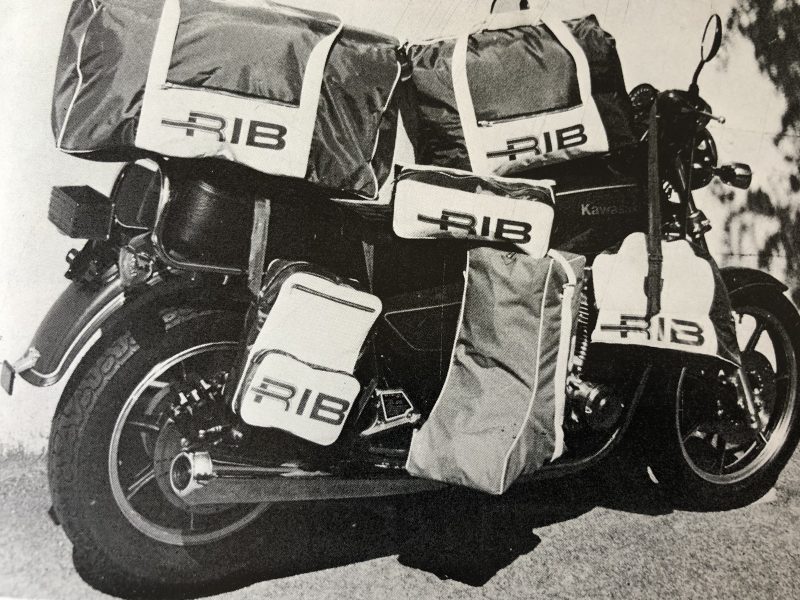 At its creation in 1981, SCOPEMA's  activity was essentially automobile.The RIB AUTO MOTO Company ( created in 1966, the RIB brand has 55 years !) filed for bankruptcy after a significant fall of the moto activity who was its main activity ( manufacturing of moto jackets in leather, boots, jumpsuit, gloves).The other part of the activity was manufacturing.
Citroën was ready to confirm important orders of bucket seats for the sports model of its range Visa, Visa Chrono, convinced of the capacity of the RIB brand to produce products of quality.
With this oppportunity (a first order of 1600 vehicles to deliver only for the unique french marketplace in 1981 !), the company was now going in a Cooperative Society of Production (SCO) with the help of 6 former employees who deposited their capital.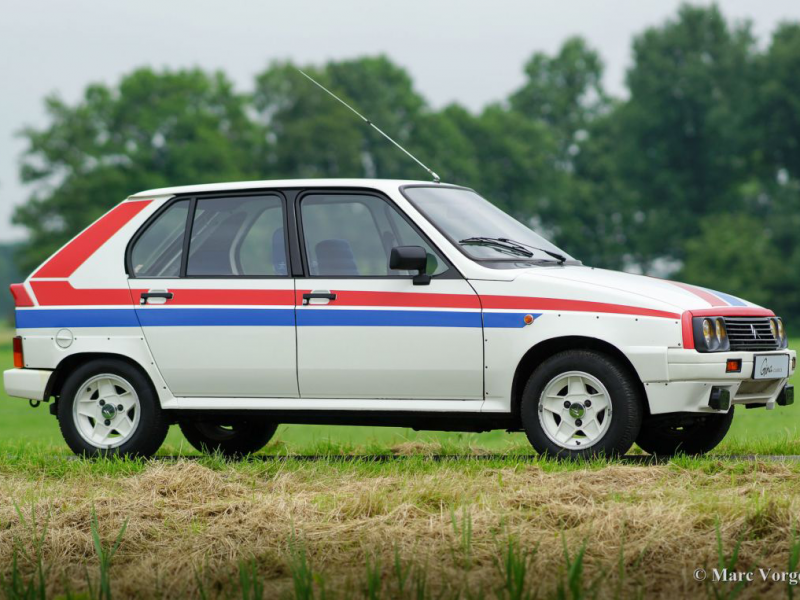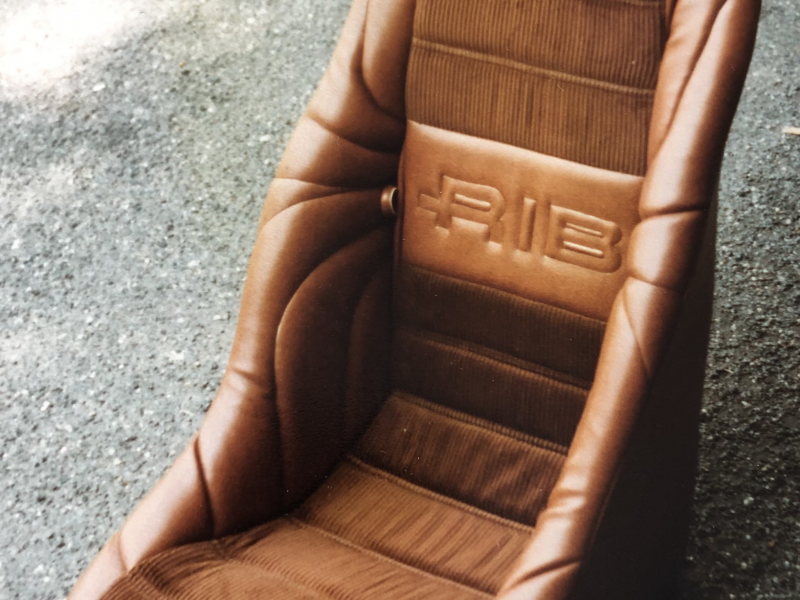 The company counted then 14 employees, shared between the bucket seat manufacturing for automobile sports models (Visa Chrono) or  leisure (JP4, Renault 5 belle ile), the manufacturing of competition bucket seats, and also the manufacturing of accessories  (leather steering-wheel covers, gear lever balls, covers…), and some moto jackets. The RIB brand already had a certain reputation.
From 1986, the company adopted a new skill by making metallic seats frames which replaced progressively polyester seats who totally disapeared today.
From that period, we developed and conserved a company culture and a know-how who still enlivens us today, and will always guide us for the futur.